Staff
Everyone at Selkirk School works very hard to make your child's day fun and educational. Here are the adults who work at Selkirk School.
See below for profiles:
Preschool – Ms. Kathleen
Kindergarten – Ms. Sharon
Aftercare Coordinator – Ms. Dieka
School Coordinator – Ms. Claire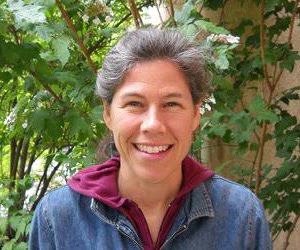 My name is Kathleen Crouch and I am enjoying my 5th year of teaching preschool at the Selkirk School.
I grew up in Seattle, WA and graduated from Lewis & Clark College in Portland, Oregon with a degree in Psychology. However, after working for several years with emotionally disturbed teenagers I decided I wanted to work in a classroom setting with younger children. I decided to go back to school to earn my Elementary Teaching Certificate from Pacific Oaks College, NW. I then enjoyed teaching 1st-3rd grades in Washington.
My husband and I moved to Sandpoint in 1998 and I have substituted in the school district over the years. I stayed home to raise our two boys and found myself ready to return to the classroom when a position came available at the Selkirk School. I thoroughly enjoy being a part of the Selkirk community.

I believe in educating the whole child. Young children need time to explore, create and move. The Selkirk School offers such a unique and rich outdoor environment for children. They can learn more about our natural world and how to use their bodies in healthy ways. While inside, we sing, read, listen, create and learn about ourselves and each other. I strive to create a classroom that is respectful, consistent, and a fun learning environment. I work to support each child in their own development and feel strongly that connections between school and families are essential. I look forward to this school year!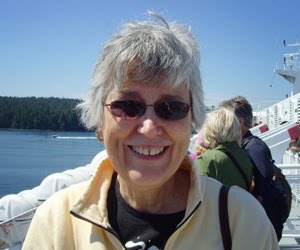 I am so pleased to be teaching kindergarten at Selkirk School. I began teaching when I was 5 and found I could convince my younger brother that "school" was fun. I have been teaching ever since and school has expanded to become more than just fun. It's also interesting, challenging and always rewarding.
Motivation is key to a young child's learning and children are motivated when they are doing tasks that are meaningful and engaging. For young children that means
tasks where they can explore, talk and feel satisfaction when they discover something new or do something they have never done before. I love watching young children in this exciting process. It always pushes me to ask, "Where do we go next?"
As a first and second grade teacher, I found that the areas of reading, writing, and math can all be rich playgrounds of discovery for children. At Selkirk my class will explore these areas together through hands on activities, projects and games. Strong educational growth takes place in a caring community of learners who think, talk
and share their changing and growing ideas. We will do that daily.
For me, the most critical support for any child's learning is the link between a
child's home and their school. Parent/teacher communication is key to any child's early learning successes and I welcome parents in my classroom. I also communicate with parents on a regular basis.
I am looking forward to this upcoming year and the things our class will learn together, the individual growth the children will make, and all the fun we will have.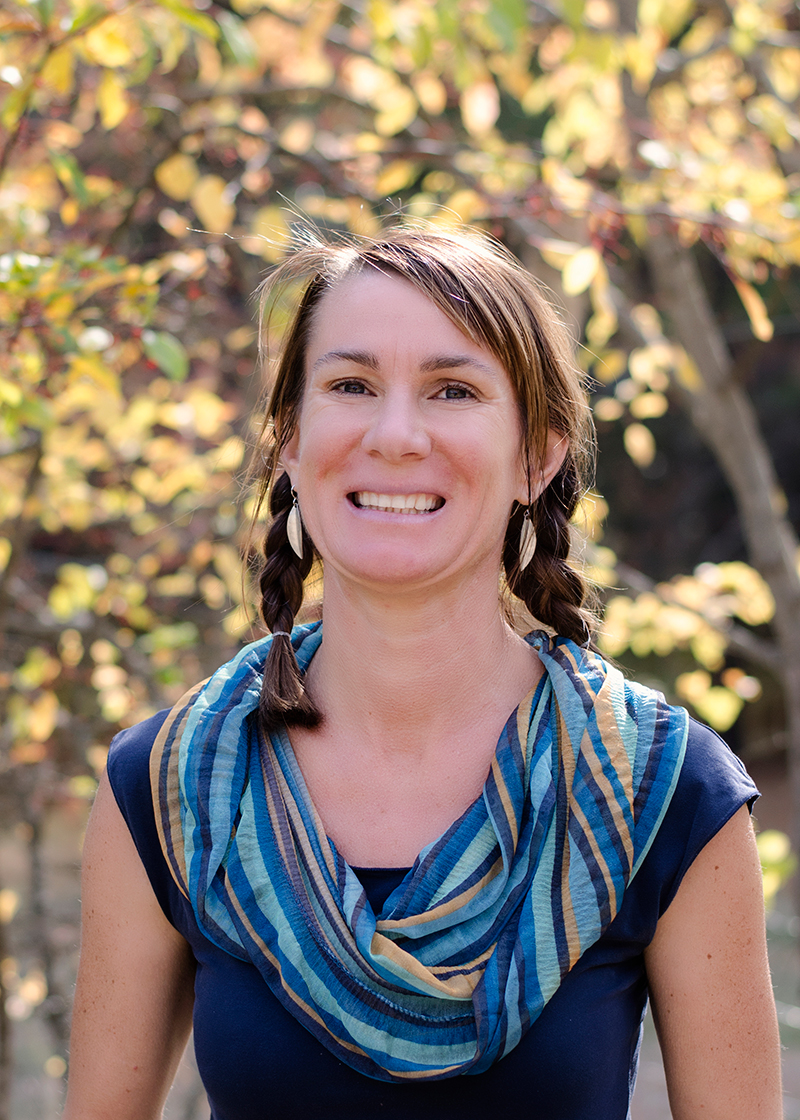 Ms. Dieka, our beloved Teacher's Aid and Aftercare Coordinator.
Hi! I am a mother to two wonderful daughters, Mesa and Hazel. I have enjoyed the opportunity to work with children in an educational setting for over 10 years, most recently at sweet Selkirk School. I come to the school with a background in fine arts and a deep and abiding love of the natural world. I enjoy camping, kayaking, sailing, hiking and singing with friends. It is with great joy that I am able to share with these fantastic young people. A fan of experiential learning, I strive to create a nurturing home-like environment for young children in the afternoons, plenty of imaginative and outside play, social skill building, and lots of encouragement.