Volunteer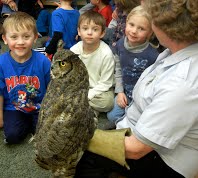 Selkirk School is a small, independent school whose success depends upon the participation and contributions of valued community members. We invite you to volunteer time in the classrooms, donate services, and participate in work parties and fundraising. Every effort, no matter how small, is appreciated, and contributes toward creating a nurturing and supportive environment for our children.
Use E-scrip
The E-scrip program is an easy way to contribute to Selkirk School every time you shop. Participating retailers give a percentage of your purchases directly to the school. Signing up is easy: just go to www.escrip.com. In our community, Yokes is the main retailer accessible on the site. Yokes  also has a card, which you can ask for at the store. Then go to the site to register the card number with escrip. The school can do this for you if you prefer.
Distant relatives can sign up too.  This is a great way for them to support your child's school from afar.
You can also contribute when spending online, by clicking on the online mall link and downloading the AUTOEARN tool.
Donate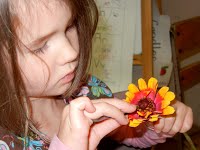 You can make a monetary donation using the PayPal link at top, right. Or, if you want to help the school in a very material way, please consider a donation of one of the items from our ongoing Wish List. All donations are tax deductible.
Bark chips for playground
Maintenance for the grounds of our 4-acre property
Books for our school library
Join the Selkirk School Board
The Selkirk School Board meets once a month and is the governing body of Selkirk School.  It is made up of parents, staff and interested community members.  You do not have to have a child at Selkirk School to be on the board.  We welcome anyone who has a commitment to quality education for young children.